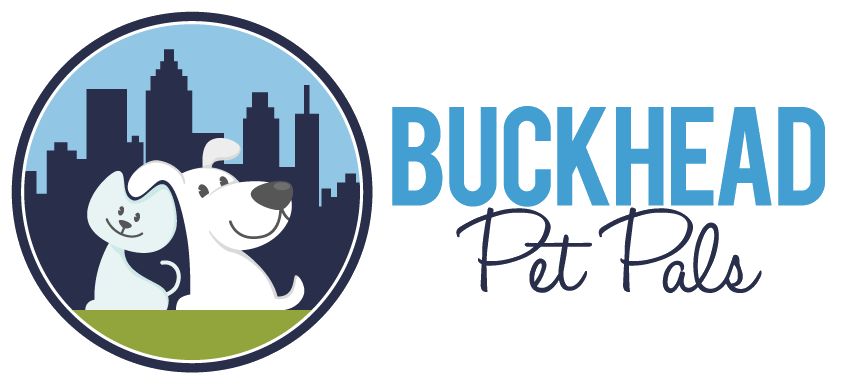 Atlanta's Premier
Pet Sitting Company!
From our family to yours, we treat your pets as our own.
Caring. Trustworthy. Loyal. With over 25 years of experience in pet care.
We're proud of offering Dog Walking and Cat Sitting services in Atlanta since 1998. We've been caring for pets in Metro Atlanta for over 25 years, so you can only expect superior pet care on every visit.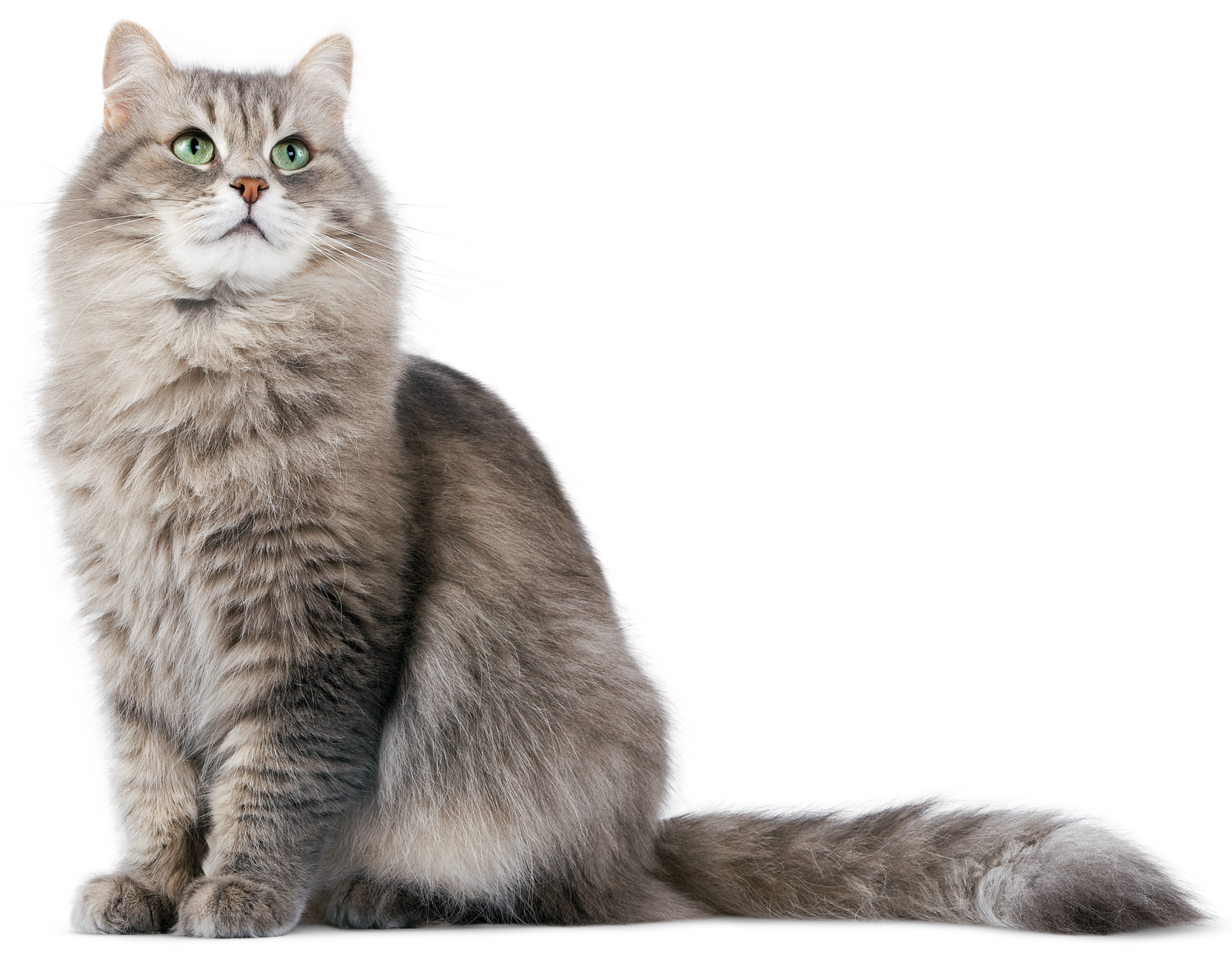 Atlanta's Boutique Pet Sitting and Dog Walking since 1998. Locally Owned and Operated.
Our office is located near Chastain Park and we put a lot of thought in matching our pet clients to the perfect pet sitter to fit their special needs. Check out our service area here. 
Award Winning Care & Service
Buckhead Pet Pals pet sitting service has been named "
Best Pet Sitting Company

" by Atlanta Magazine, 'Jezebel Magazine' and 'Best of Smyrna'.
The owner, Shannon Centola, has still kept her business close to home and is an active member of Buckhead Pet Pals operations on a daily basis. Her priorities are her family and taking care of her clients and pet sitters.
Testimonials
Here's what our happy clients had to say about our services: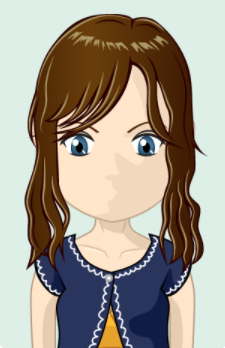 Buckhead Pet Pals blew me away! Their app is beyond easy to use. The owner sent me the sweetest card/note after the first time I booked. Their checklist for visits is EXTENSIVE. I was apprehensive leaving a cat I adopted during quarantine for a week (she's used to 24/7 company)- but the sitter they assigned, Laura M was absolutely phenomenal. She was SO friendly & even got my shy kitty to come out on the initial meet & greet. Laura then sent me pictures and an adorable journal entry for every visit, reassured me that my sneaky cat hadn't managed to escape, and went so far above and beyond. This was my first & only experience with BPP- but if all their sitters are like Laura – your pet is in the best hands . I'll be using them again & would highly recommend.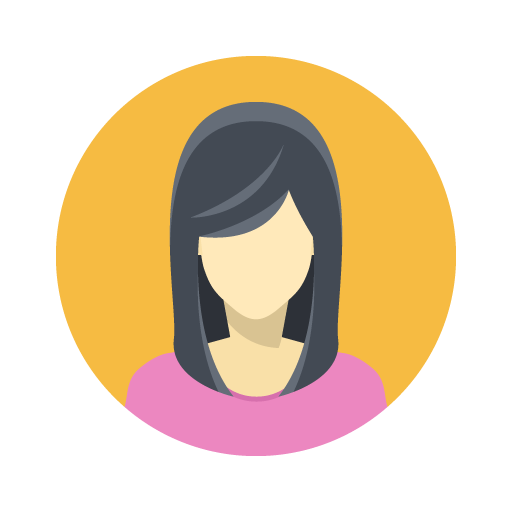 THIS IS THE BEST SERVICE! If anyone is going out of town use Buckhead Pet Pals! My dogs love it and so do I, they can stay at home comfortably and not overwhelmed by being alone and in a new scary environment. The company has some great roots!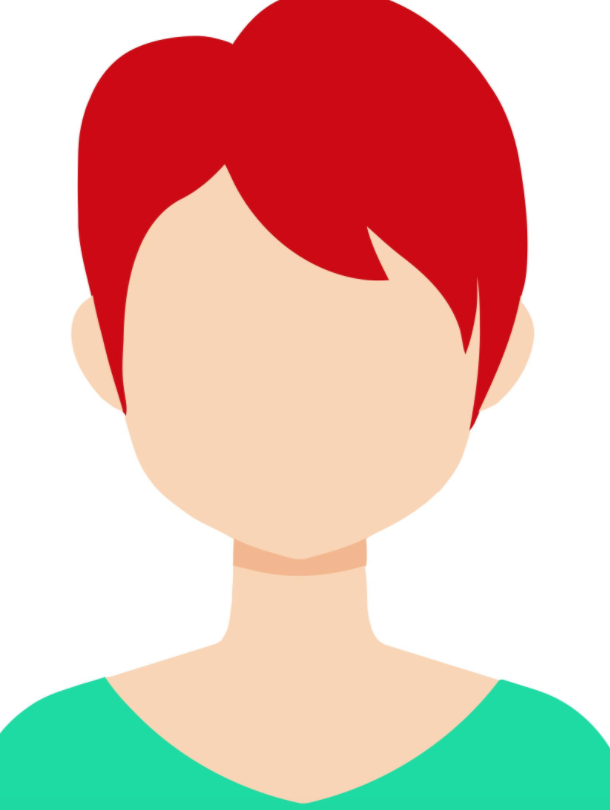 We love Jack – he is an angel on earth – you can just tell!

The thing all these great people/dog walkers have in common is you.  The blessing is that you can identify and retain such a nice group- rare! I look forward to meeting you one day!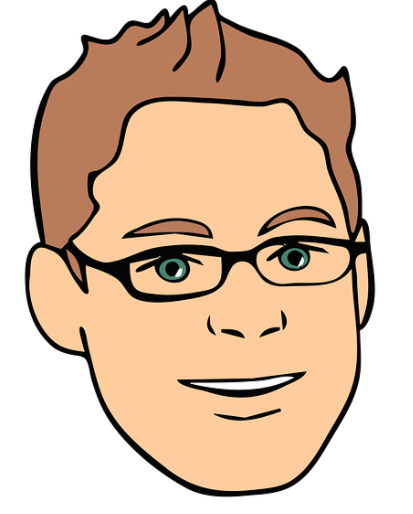 Never ever have to worry when Laurie and Buckhead Pet Pals take care of my kids! They are simply the best and offer incredible service, real time updates, and professionalism. You can enjoy your vacation or time away knowing everything is taken care of and ok!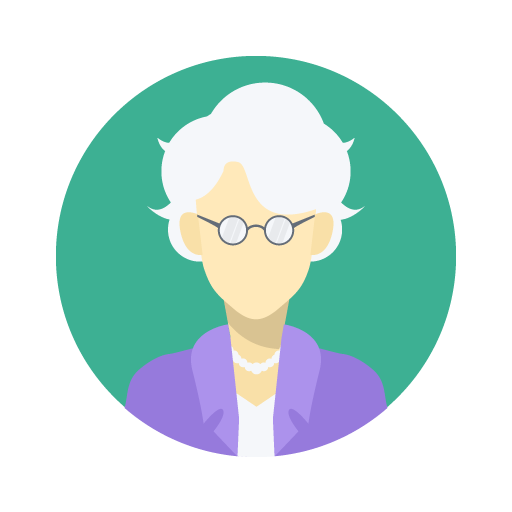 I could not ask for a more caring, reliable, petwalker / sitter that goes above and beyond. The quick but detailed text messages let me know if I need to go home right after work or if i can stay out a bit later. Superbly run operation.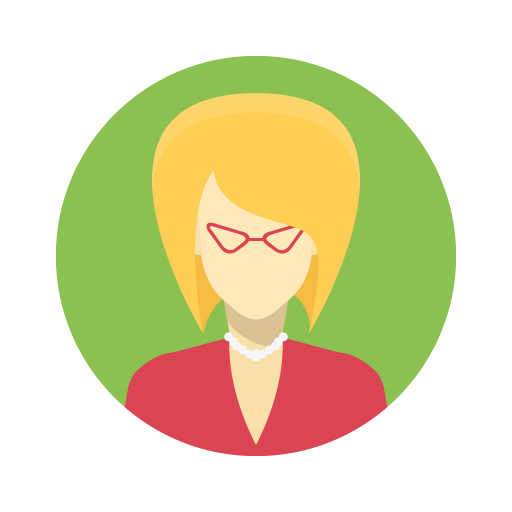 Susan is beyond amazing! She is really caring with Jesse – Especially the older he gets! Thank you all so much for taking care of our special boy as he gets older 🙂 Almost 15 so hard to believe!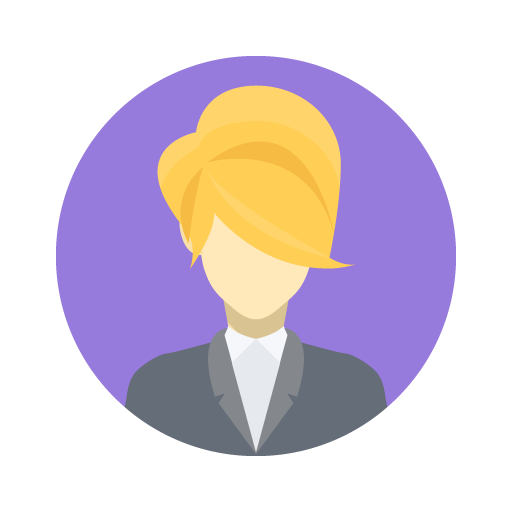 I always love when Eva fills in. She sends great photos and lots of positive feedback. I can always tell she spends quality time with Dorothy – even hanging out while Dorothy eats! I so appreciate her patience. Dorothy and I so appreciate Carolyn and Eva. You have such an awesome team!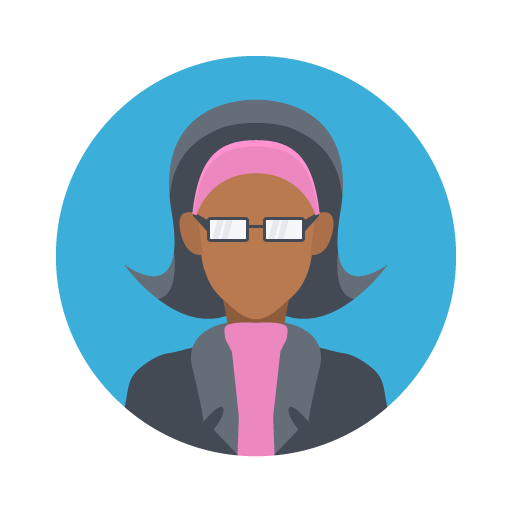 Robin is doing a great job. She sends us a report very timely with a brief summary of her visit with photos.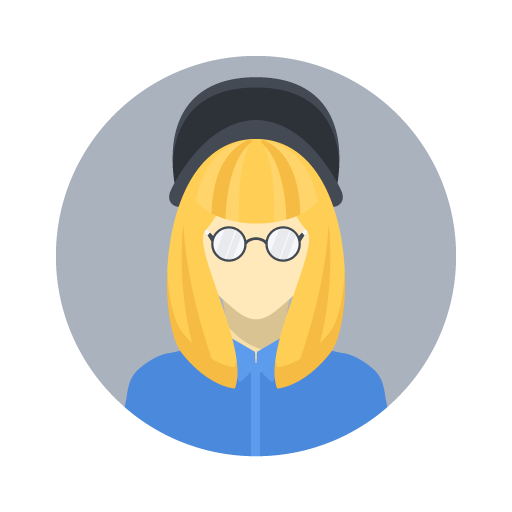 I am very happy about this visit: I came home late, my dog was happy, no even slight sign of stress. Maurice is outstanding. Thank you!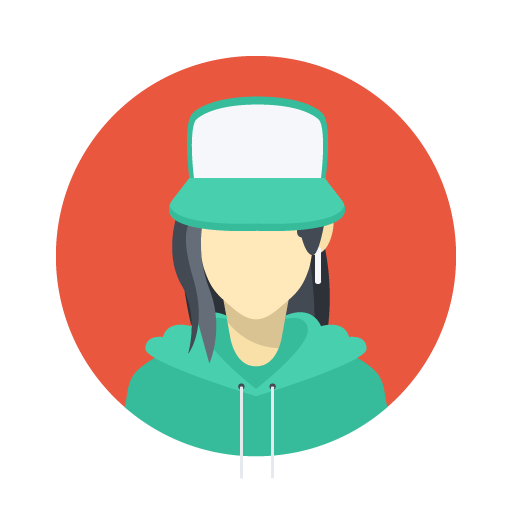 Thank you Lori for the picture texts and updates! It makes it so easy to relax when I see my puppies so happy!
Buckhead Pet Pals has been my go to for almost 20 years. They are very responsive and professional and willing to work with you. My kitties love Ms. Joan and get excited when they see her.
Everyone at Buckhead Pet Pals is just fantastic–they have been our go-to folks since at least 2005. In particular, Andrea P. and Robin C. are just tremendous. We get prompt updates on the dudes, funny pictures, and I know they are in the best of hands. They always accommodate changes in preferences among the pets (particularly as they age), and their attention to detail is top notch, particularly if one of the dudes has been under the weather. We also love that Buckhead Pet Pals always has new sitters visit with the family and fuzzies before the first appointment–it is so professional and reassuring. I would give even more stars for the service if I could. Truly outstanding!