PET SITTING
At home pet care is a great solution to kennels or daycare because your pets get to stay in their own environment and keep their normal routine. This helps contribute to their health, happiness and peace of mind!
---
DOG WALKING
This service is helpful for dog owners who work long hours, have limited mobility, or need extra playtime. Our professional dog walkers have experience with all types of dogs and temperaments.
---
OVER NIGHT STAYS
Overnight Pet Care is when a pet sitter stays in your home from 8pm to 7am. This service is helpful for pets who have separation anxiety. Having someone there with them during the night usually eases their anxieties.
Atlanta's Premier Pet Sitting Company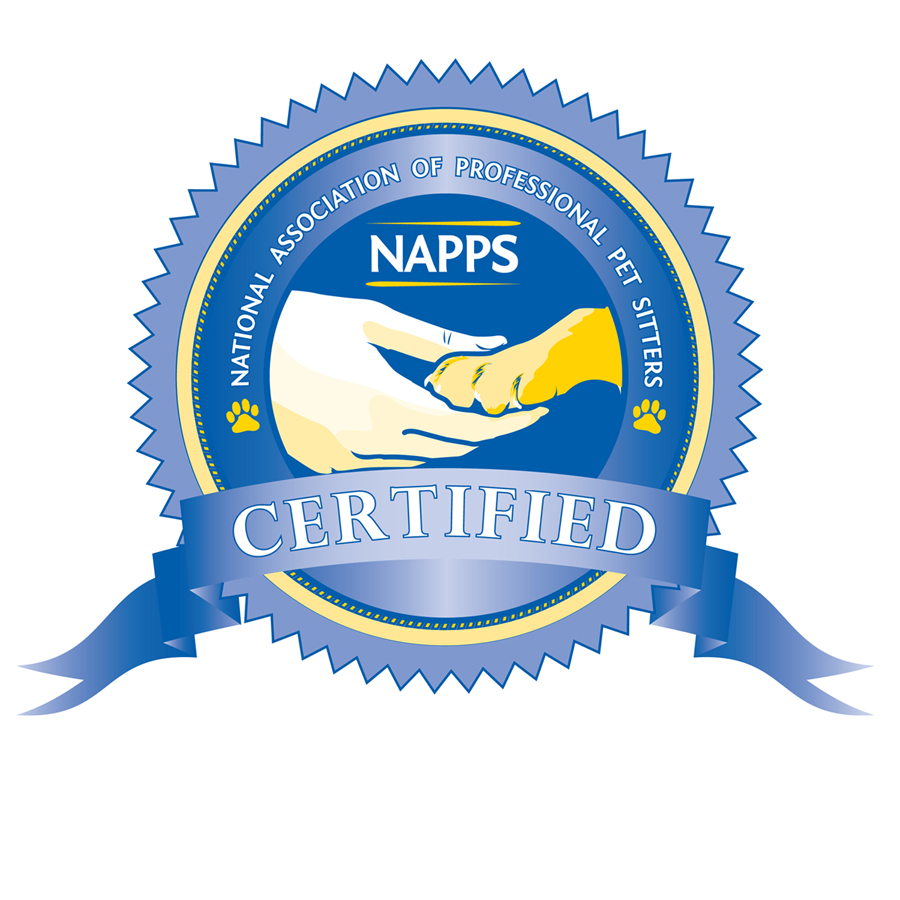 We offer an array of services to meet your individual pet care needs. Our philosophy is to provide the highest level of care and attention possible to the pets entrusted in our care. Our customer services is top notch and your satisfaction is our top priority. We would love to earn the privilege of caring for your pets. Call, text or register online to schedule service and meet one of our outstanding pet sitters.
Call Us Today: 404.303.0312 or Text: 404.692.2124

---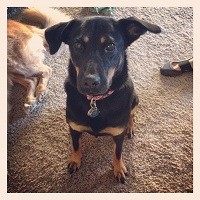 Willow and Cotton
Owner: Julie
Anna is so great with my dogs and they just love her. We are extremely pleased with the care they get from Anna. She sends us text pictures after each visit with a quick update on how things went. We are returning customers to Buckhead Pet Pals – we moved out of state and came back – and have been very satisfied with the great service we receive.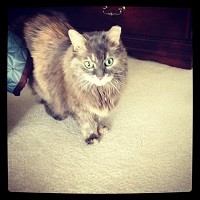 Prissy & Tuffie
Owner: K.N.
Leslie does a great job. My babies have taken to her and always come out when she comes. She sends me texts and pictures to let me know they're okay. I'm so glad she has always been available for me.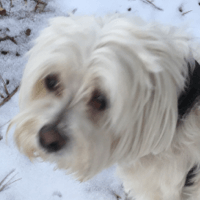 Neiman
Owners: Steve & Dolores
We are so excited to be new members, Neiman has had Miss Margaret come now on several occasions, and he loves her. Dolores and I feel very secure in leaving Neiman, knowing that he is being well cared for. We get pictures from every visit, and he looks like he is having a great time. We are very happy we made the decision to move forward with Buckhead Pet Pals. Outstanding!!
Zoloft
Owners: Alpana & Vinod
We just wanted to let you know how happy we are with our cat sitter. Tiffany is so friendly and easy to work with. She is always available and has made it very convenient for us whenever we need to travel. Zoloft loves her. We noticed he is less anxious when we come home from vacations and we know it is because of Tiffany. She always goes above and beyond and we wanted to let you know.
Stacey
I wanted to pay a compliment that, actually, has been long overdue … Ann Hartman is the best cat sitter I've ever had (and I've had a few with a few apartment moves in the past).  Since I've found Buckhead Pet Pals (which was a referral from Happy Tails after one of my apartment moves), and have had Ann, I know my "kids" are comfortable with her, which makes me feel comfortable leaving them behind.  Ann always goes above and beyond and closely pays attention to detail (which is VERY important to me).  I know Ann has cats of her own, therefore, recognizes, clearly, their behavior.  This is important to me, as well, for I have one cat that doesn't like too many people, or, in fact, it seems, no one at all besides myself, yet he's relatively calmer with Ann, which is great!  I am very thankful to have Ann be my cat sitter and appreciate her greatly!  Just since my last request (over the Easter weekend), I had to leave unexpectedly, out of state, due to a death in the family.  Again, I felt comfortable knowing she was going to be available, in such short notice, which made my trip as comfortable as any trip in that circumstance can be.  She made it a point to help out in any way she could to best assist me.  Again, I appreciate Ann tremendously and wanted to be sure I extended my appreciation of her to you. Thanks so much!
Award Winning Pet Sitters
Best of Atlanta Magazine and Jezebel Magazine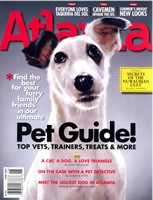 ---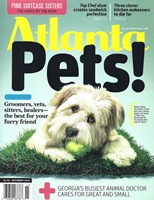 ---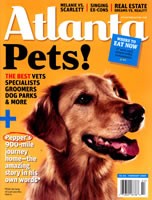 ---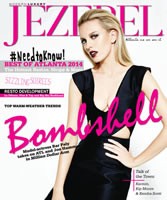 ---