Dog Sitting Atlanta's Favorite Dogs
Dogs are playful creatures of habit that will share life with you outside, or wait for you patiently at home. Our pet sitters will work to maintain your pet's routine to minimize stress while you're away.
Dog Sitting You Can Depend On
All pet sitting services include dog walking, feeding, belly rubs, light conversation and cleanup.
We carefully match our clients with the perfect caring sitters based on your specific dog's breed and needs.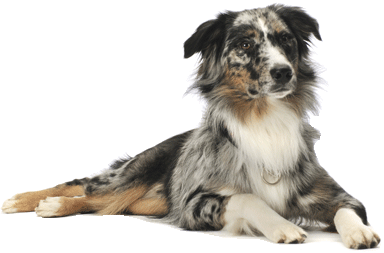 Our sitters are from your own neighborhood. They never travel more than 7 miles to a clients home, and do annual background checks. A pet sitter from Buckhead Pet Pals provides regularity and familiarity, preventing your dog's risk of exposure to potential illness, injury or neglect.
All in home visits include:
Outside time when applicable (walks and/ or yard play).

Fresh water and food as well as cleaning the bowls at each visit.

Daily visit communication with sitter and completed visit notifications via our online scheduling software.

Bringing in mail and pulling up trash cans.

Plus all the fun, love and affection your dog can stand!
45 Minute Visit
Gives us more time to care for your pets.
60 Minute Visit
If your pets get lonely or you have multiple pets.
90 Minute Visit
Keep them pampered for just a bit longer.
Two Hour Visit
Invited people over? Let us worry about fido.
Pet Care Service Rates are based on time and number of pets.

Additional Pets are $3 extra per pet.
Not all pet sitters are created equal, nor are they all professional. We are not an app driven company. We are a Pet and Client Driven Company that builds longterm relationships with our clients and their pets. With Buckhead Pet Pals, you will get to know your primary sitter, but also have the confidence that there is a whole team behind that sitter for any emergencies that may arise. No need to worry about sick sitters or missed visits.
Overnight Dog Care & Puppy Visits
If your puppy, senior or pampered pet needs a bit of extra attention at night, these are perfect for you.
We love taking care of senior dogs and they have a special place in our heart. While we often recommend overnight sitting for special care pets, our sitters can do much more than just keep them company. Take a look at our full
Senior Pet Services here.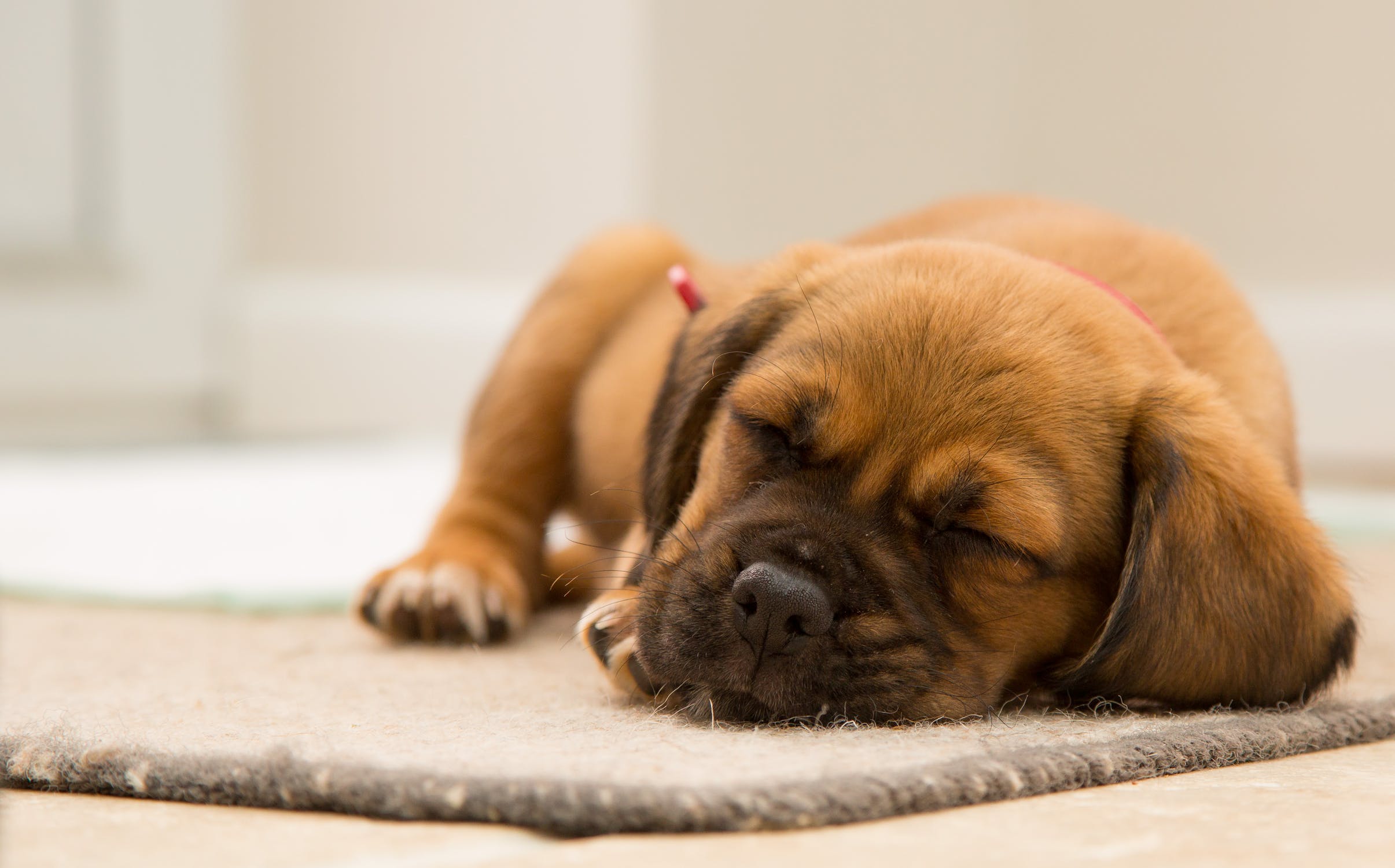 Overnight Dog Care
A pet sitter stays in your home from approximately 8:30pm to 7:00am.
Includes a feeding and a walk at night and in the morning.
Early Morning or Late Night Dog Sitting
These visits can happen before 8:00am or after 8:00pm
Additional visits or walks can be added for midday and dinner time if needed, for an extra fee.
As for puppies, we can schedule multiple short puppy drop ins at a lower rate. This will take care of multiple puppy potty breaks while you are at work. We will work with the same training commands you work with and offer puppy-care tips. Contact us for details!
Additional Services
Looking for dog walks or runs? – We love taking them out to exercise and stimulate their minds. Take a look at our dog walking services here.
Waiting for Repairman – We know your life is busy and waiting at home for your repairman or delivery services is less than convenient. Let us wait for you!
Wait For Repairman
Hourly rate, let us wait for you.
Hotel Visits – Visiting from out of town? We will hang out with your pets at your hotel room while you explore Atlanta! Buckhead Pet Pals is often recommended by hotels such as: Ritz Carlton, W Hotel, Marriott, St. Regis, Lowes, and the Omni.
Hotel Pet Care Visits
Hourly Rate. We will pass by your hotel room while you're away. Plus Parking Fees, if any.
It doesn't have to be ruff. Get to know us today!