Making sure your pet is well cared for is our top priority. We offer pet sitting services in Atlanta for cats, dogs and more! Take a look at our rates below.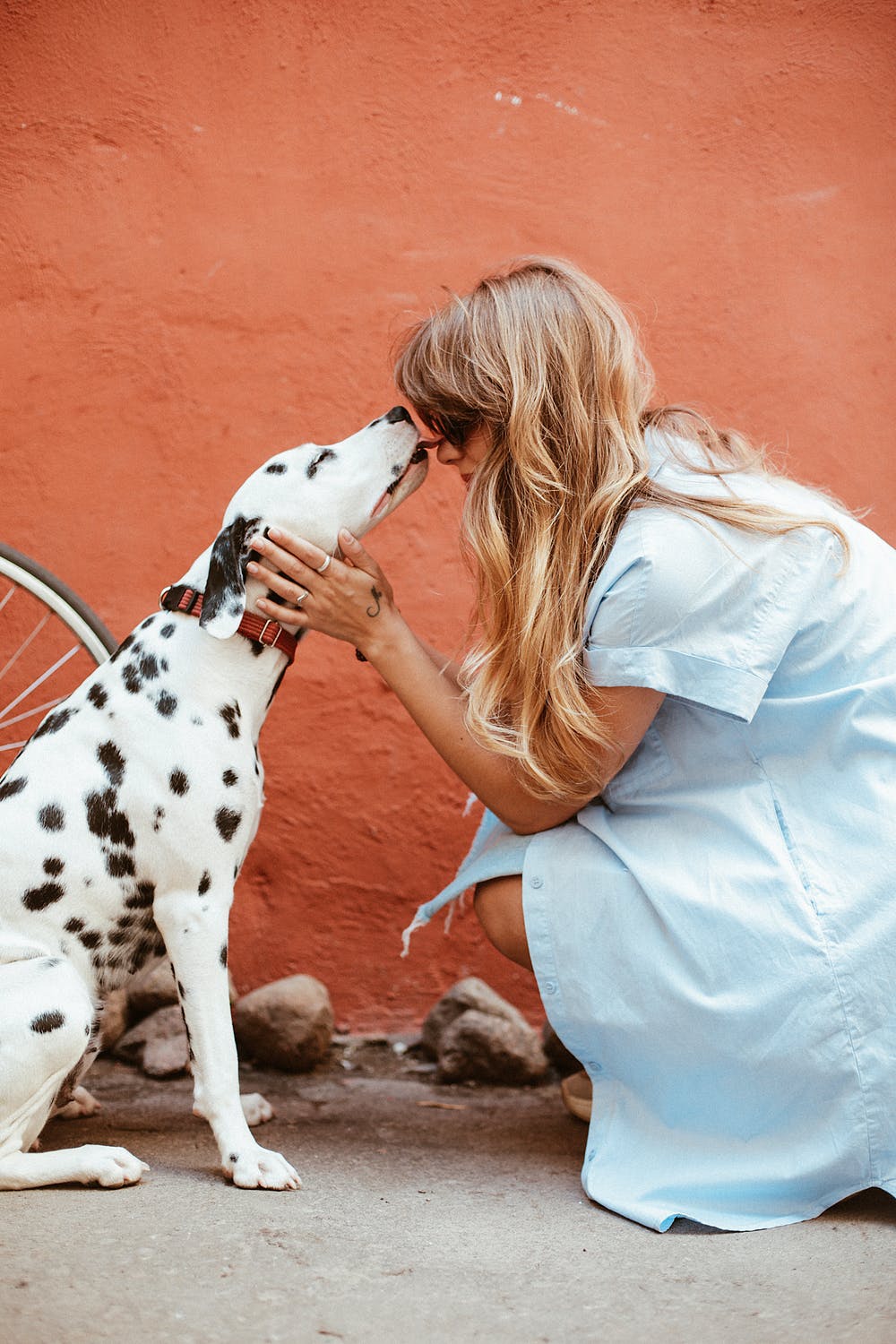 All in home visits include:
Outside time when applicable (walks and/or yard play).

Fresh water and food as well as cleaning feeding bowls at each visit.

Daily v

isit notifications from your pet sitter via our online scheduling software.

Bringing in mail and pulling up trash cans.

Plus all the fun, love and affection your pets want!
These include dog walking, feeding, belly rubs, light conversation and cleanup.
Pet Care Service Rates are based on time and number of pets. Additional Pets are $3 extra per pet.
In order to provide top tier service to all of our clients, we have a few "fine print" items of which you should be aware. Read our policies here.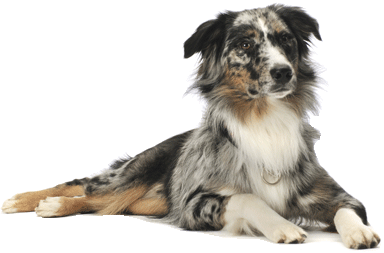 45 Minute Visit
Gives us more time to care for your pets.
60 Minute Visit
If your pets get lonely or you have multiple pets.
90 Minute Visit
Keep them pampered for just a bit longer.
Two Hour Visit
Throwing a party? Let us worry about fido.
All cat sitting services include feeding, playtime, light conversation and litter box cleaning.
Visits are scheduled in the morning, dinner or evening, or multiple times per day. Not on a rigid schedule? We highly recommend our Anytime Cat Visits below.
Additional Pets: $3 extra per pet.
Please take a moment to read our policies here.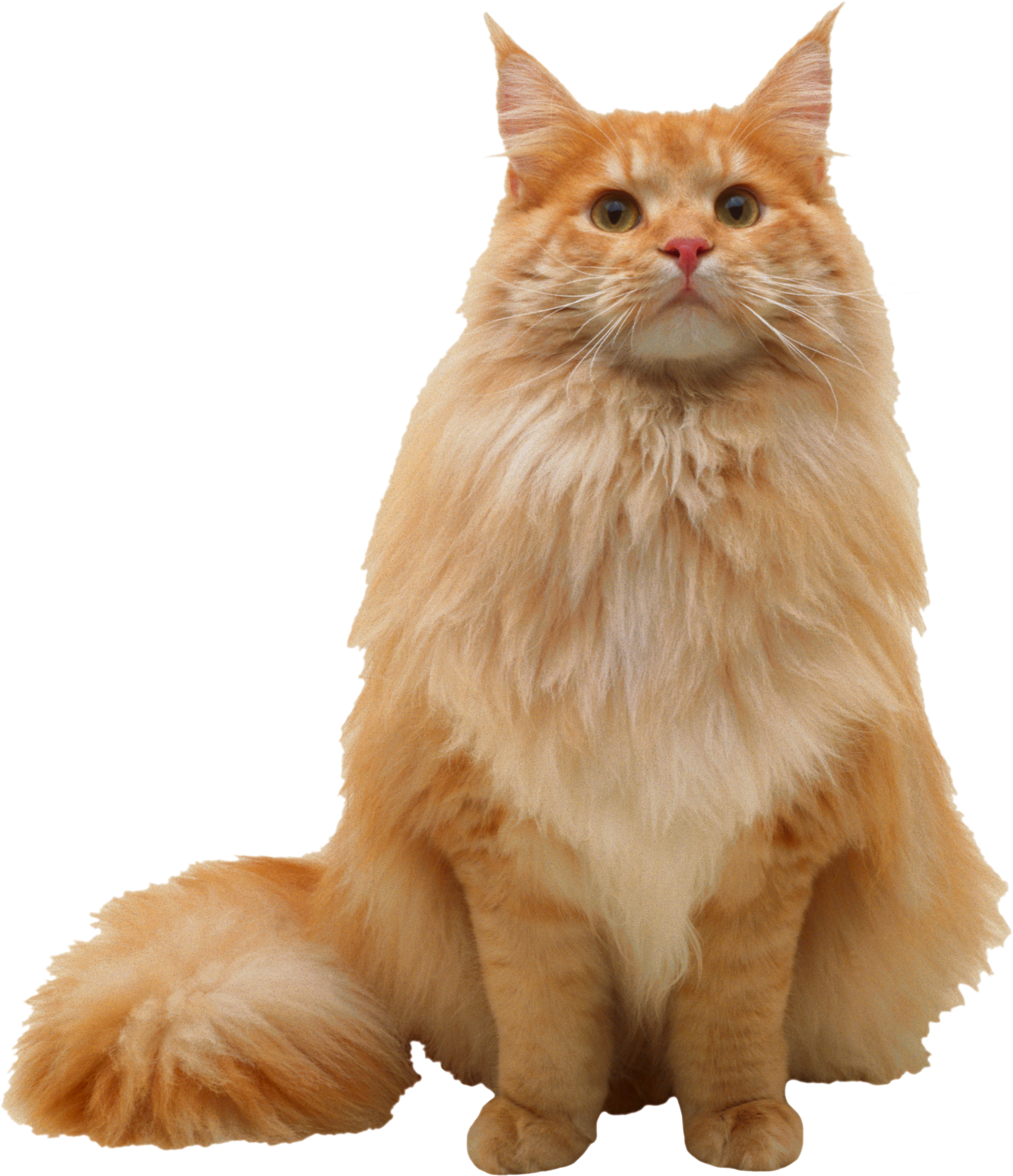 45 Minute Visit
Add a little bit more playtime to your visit.
60 Minute Visit
Includes even more snuggles for your kitty.
Anytime Cat Visits
If your cat is used to a free-feeding style, or doesn't have a rigid feeding schedule, our pet sitters will arrange a visit during other times of the day for the same rates as above. Additional cats in this case would only be $2 extra per cat! More info here.
Overnight Pet Care & More
If your pets need an extended stay, or extra love in the morning or night, these are for you.
We love pampering them as much as you do. That's why we're more than happy to stay the night with your pets!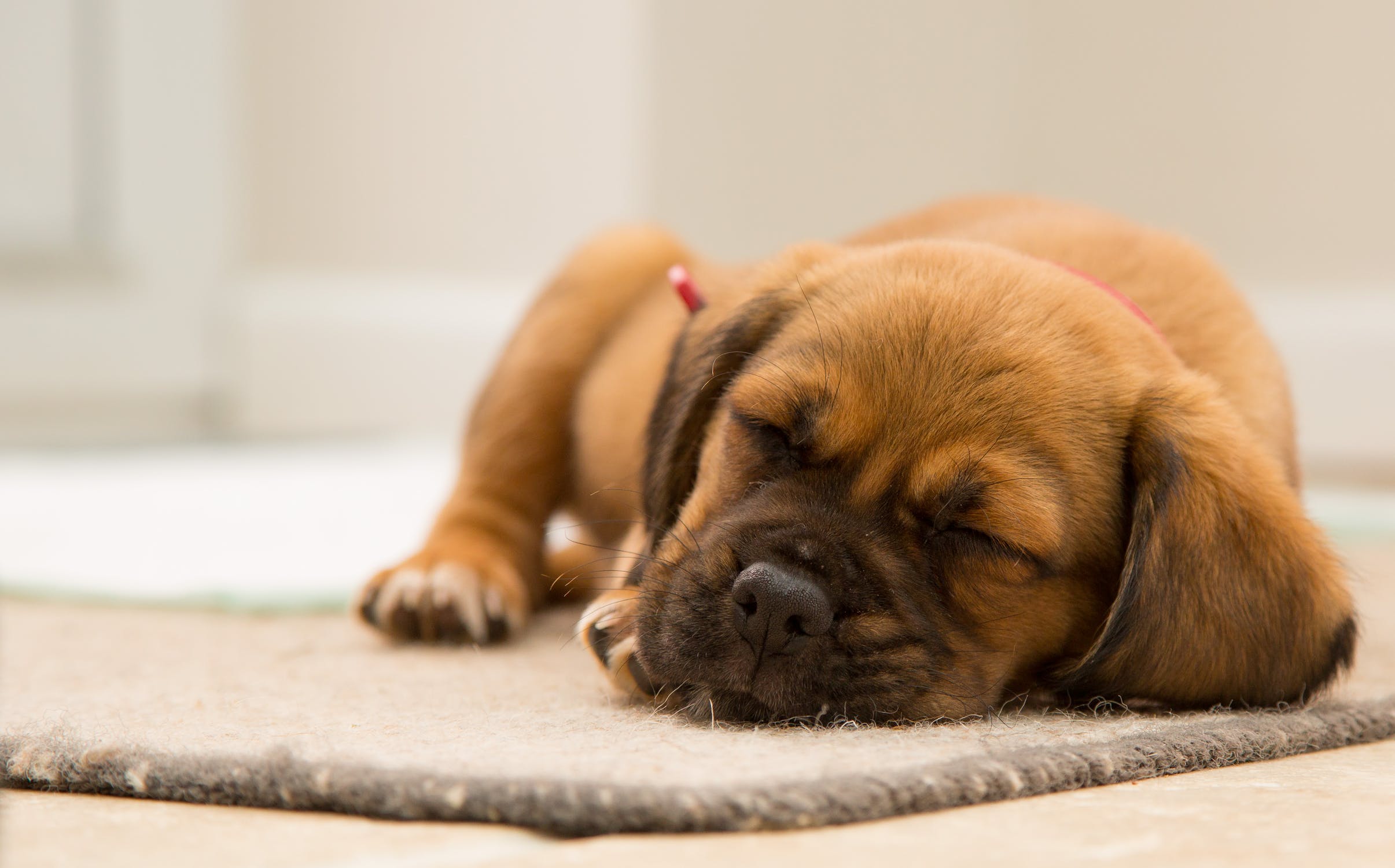 Overnight Pet Care
A pet sitter stays in your home from approximately 8:30pm to 7:00am. Also includes a walk at night and in the morning.
Early Morning or Late Night Pet Sitting
These visits can happen before 8:00am or after 8:00pm
Additional visits can be added for midday and dinner time if needed, at an extra fee. More info here.
Additional Services
Waiting for Repairman –
We know your life is busy and waiting at home for your repairman or delivery services is less than convenient. Let us wait for you!
Wait For Repairman
Hourly rate, let us wait for you.
Hotel Visits
–
Visiting from out of town?
We will hang out with your pets at your hotel room while you explore Atlanta! Buckhead Pet Pals is often
recommended by hotels
such as: Ritz Carlton, W Hotel, Marriott, St. Regis, Lowes, and the Omni.
Hotel Pet Care Visits
Hourly Rate. We will pass by your hotel room while you're away. Plus Parking Fees, if any.
Exotic Pet Care
–
We also love taking care of

birds, fish, or small caged animals,

and we can come see them multiple times a day. Questions?

Give us a call today!
Exotic Pet Care
Birds, Fish, and Small Caged Animals.
We can't wait to meet your pets!