Cat Sitting Atlanta's Finest Felines
Although we wish we could take our cat with us everywhere, they do best at home in familiar environments. Our cat sitters specialize in cats and know exactly how to keep them happy and purring.
Kitty Lovers Rejoice!
All of our cat sitting services include feeding, playtime, fun conversation and litter box cleaning.
How social is your kitty? Whether they are adults or kittens, you will be at ease knowing they will have a comfy lap to sit on or someone to play with them while you're out. If they are shy, know they will be checked on and provided fresh food and water on every visit. We can customize your visits from 30 minutes to an hour, and come twice a day if needed. We can even stay the night with your furry friends, and we have been known to even brush cats' teeth!
All in-home visits include:
Pampering & stimulating play time.

Fresh food and fresh water at each visit.

Scoop up litter boxes and clean accidents, if any.

Special care or medications, as needed.
The Best Choice: Anytime Cat Visits.
If your cat is used to a free-feeding style, or doesn't have a rigid feeding schedule, our pet sitters will arrange a visit at these rates

during any time of the day.
Additional pets in this case would
o
nly be $2 extra per pet!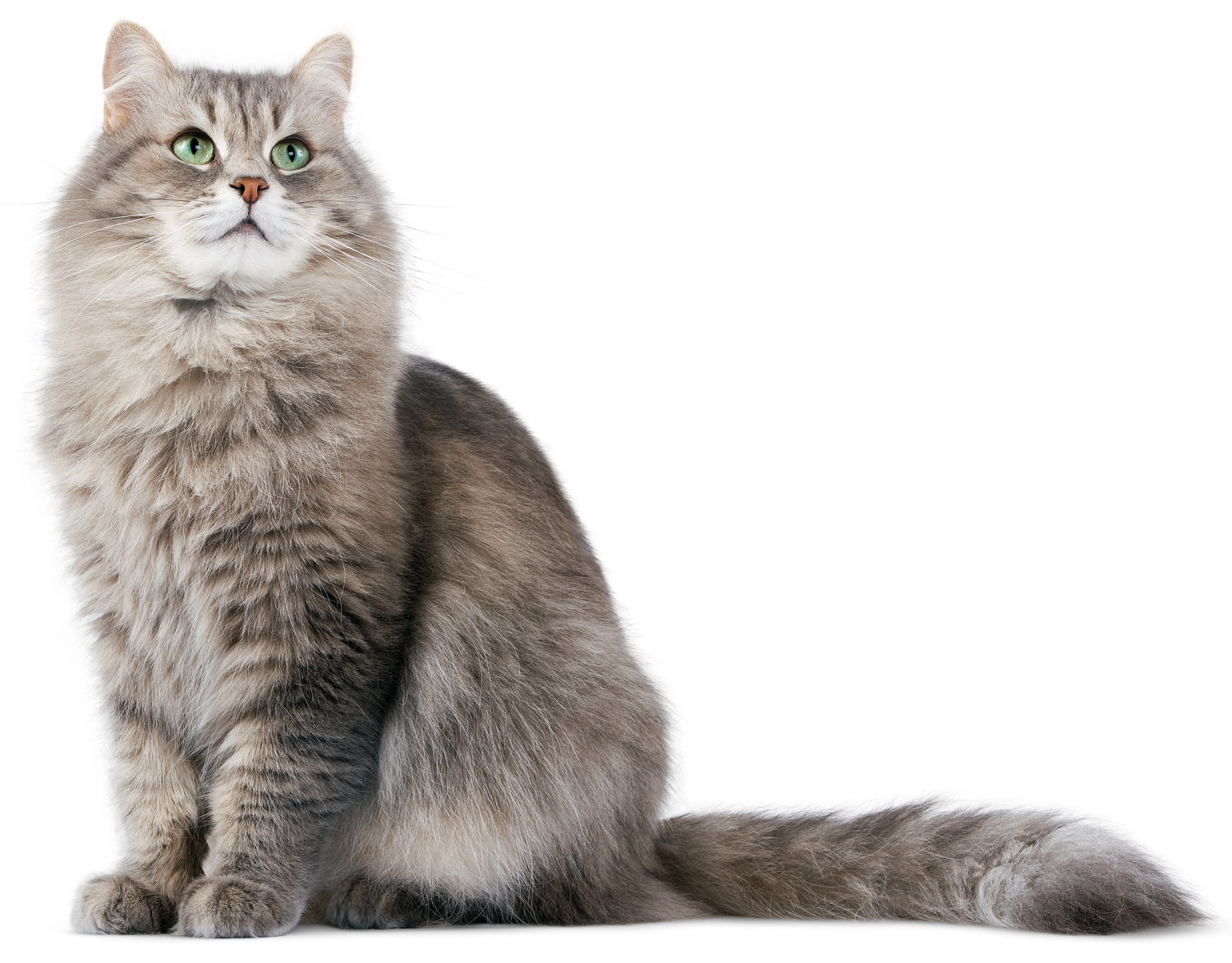 Our cat sitters will try to keep the same time frame each day so there's no surprises. If we're able, sometimes we'll even pass by at midday. If you prefer your visits to be made strictly in the morning, dinner or evening, then our regular visits below are right for you:
30 Minute Visit
Morning, Dinner or Evening visit
Additional cats are $3 per pet.
45 Minute Visit
Add a little bit more playtime to your visit.
Additional cats are $3 per pet.
60 Minute Visit
More cuddles and playtime included.
Additional cats are $3 per pet.
We are a pet and client driven company that builds longterm relationships with our clients and their pets. With Buckhead Pet Pals, you will get to know your primary sitter, but also have the confidence that there is a whole team behind that sitter for any emergencies that may arise. No need to worry about sick sitters or missed visits!
Overnight Cat Care & More
If your kitten needs an extended stay, or extra love in the morning or night, you're in the right place.
Use these services to keep them company at night, or at special times of the day.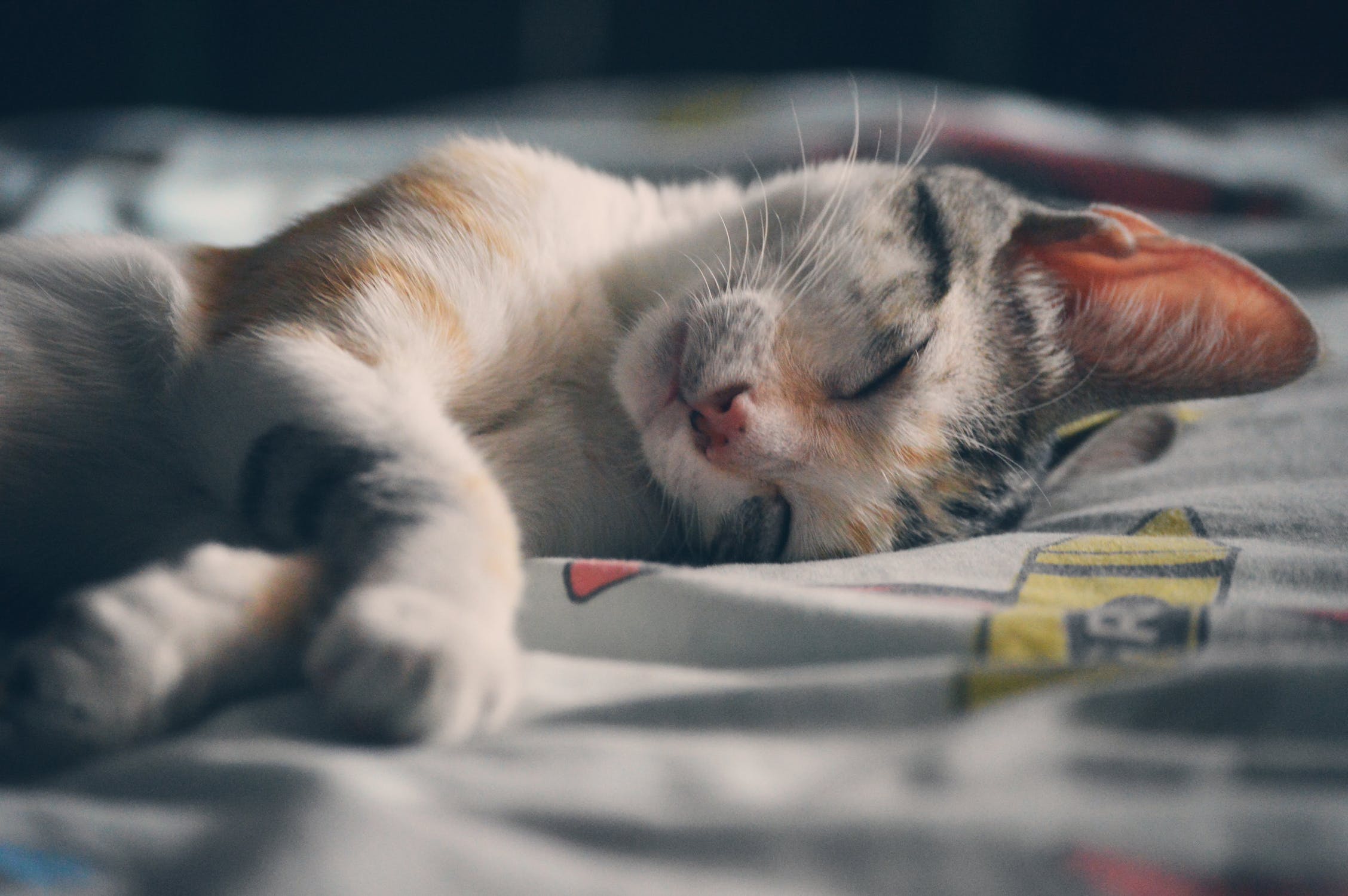 Overnight Cat Care
A pet sitter stays in your home from approximately 8:30pm to 7:00am.
Early Morning or Late Night Cat Sitting
These visits can happen before 8:00am or after 8:00pm
Additional Services
Hourly Rate – Need more time to make your kitties feel safe? Use this rate to extend your visits over 60 minutes.
Hotel Visits – Visiting from out of town? We will hang out with your pets at your hotel room while you explore Atlanta! Buckhead Pet Pals is often recommended by hotels such as: Ritz Carlton, W Hotel, Marriott, St. Regis, Lowes, and the Omni. Hourly rate applies.
Waiting for Repairman – We know your life is busy and waiting at home for your repairman or delivery services is less than convenient. Let us wait for you! Hourly rate applies.
Hourly Rate Visits
For the pampered kitty that needs longer visits packed with more attention and cuddles, or even a visit at your hotel room.
It's gonna be meowesome! Get to know us today.