Booking visits with Buckhead Pet Pals is simple.
Just create your Client Profile and add your pet information, or contact us if you need help. Once you're in, you can download our Precise Petcare App and start scheduling visits for your pets, making payments, receiving updates, and much more!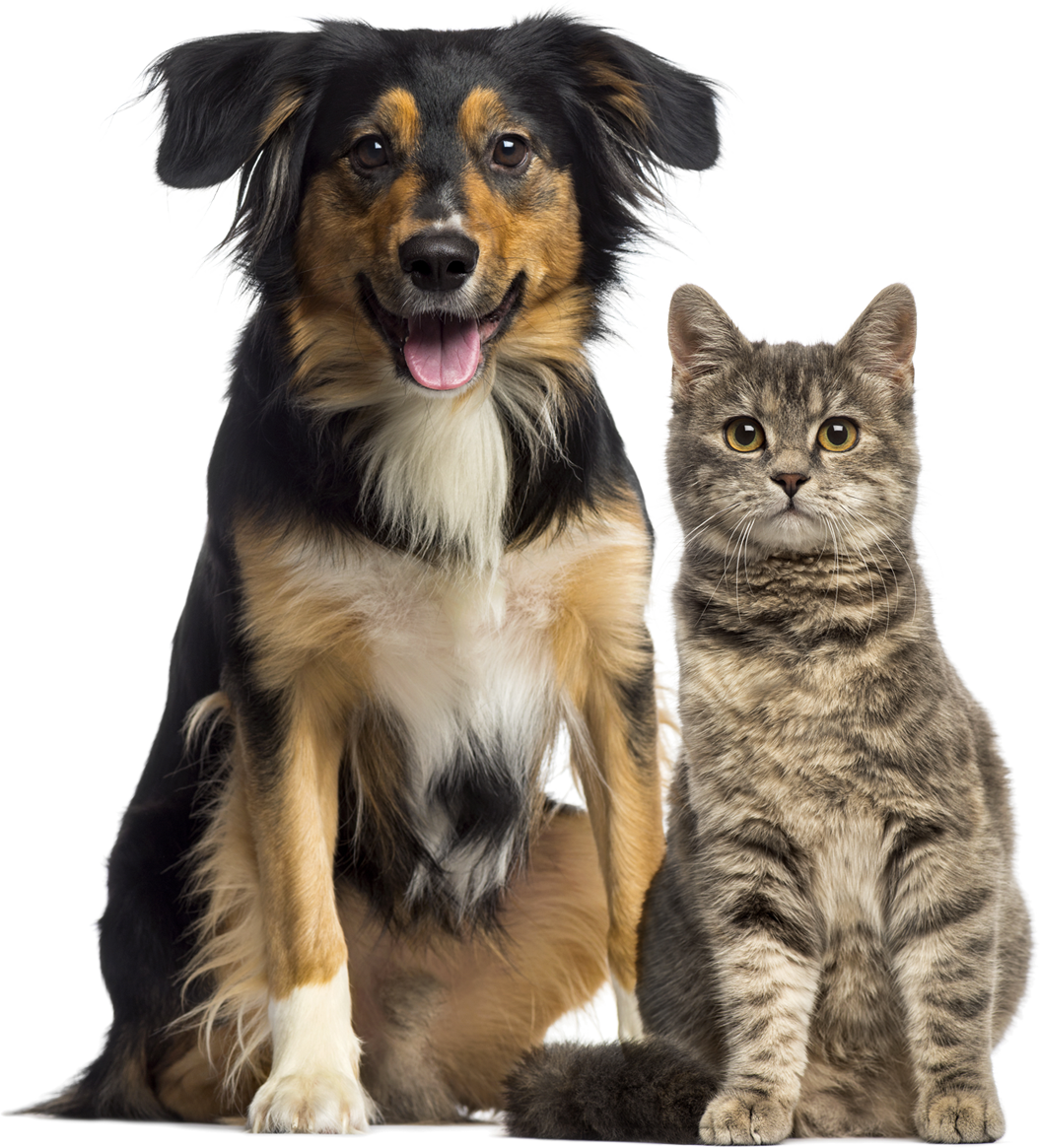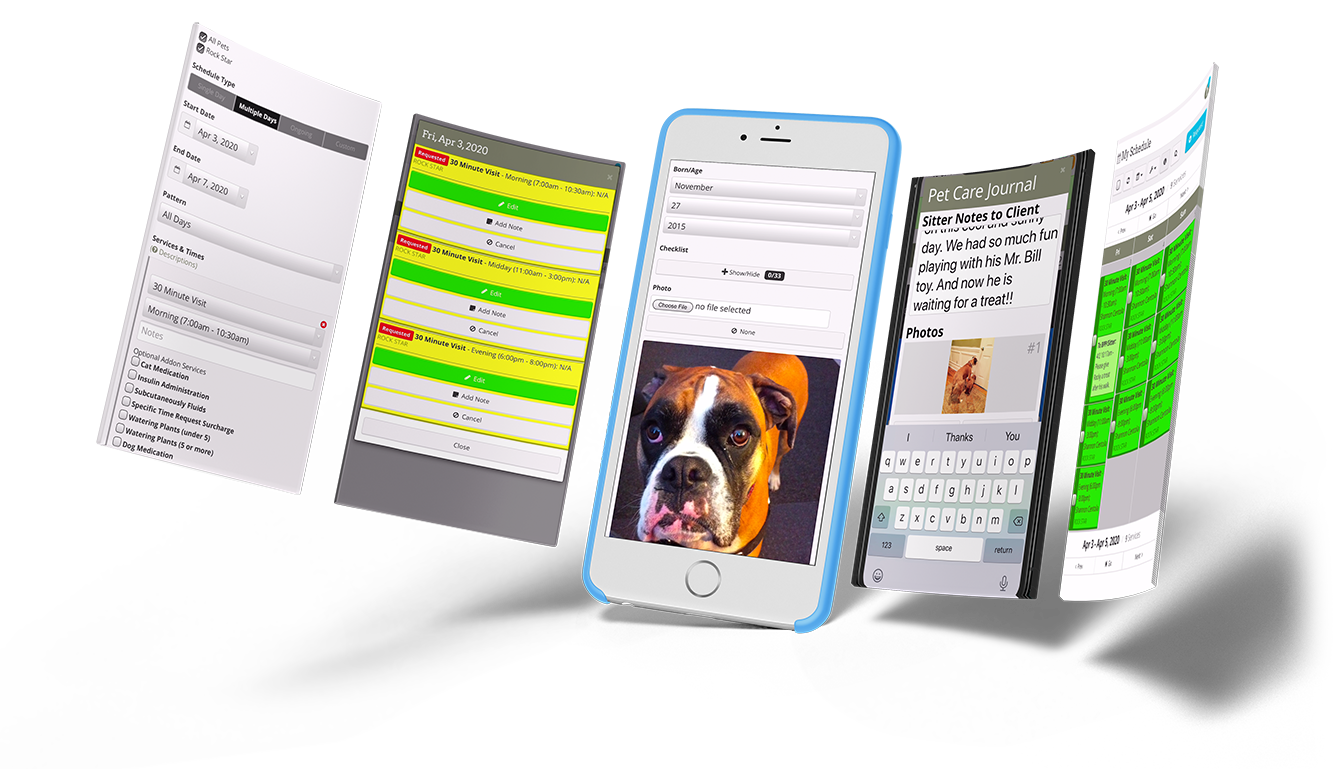 Achieve peace of mind with a tap on your device.
Our service is powered by a scheduling software called Precise Petcare that lets us keep in touch no matter where we are. Our sitter will keep you updated by sending you messages and photos of your pets each time they visit! Forgot to let your sitter know where to find your pet's favorite treats? You can communicate safely using our pet-siting software right from your mobile device.
Already created your account? Download our app below:
Frequently Asked Questions